explore the world
We will help you build the perfect holiday that is right for you and provide you with memories that you will treasure for a lifetime.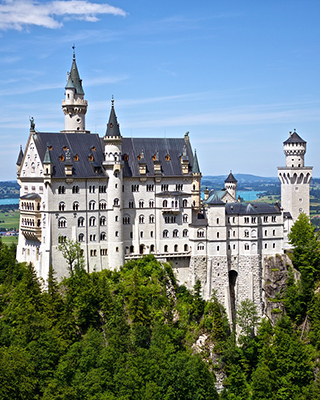 From a 2 night break in Paris to a 2 week holiday to Majorca we can arrange any trip to Europe you can think of. Whether you want to fly or go by train we can 
get you there. We will advise on the best excursions to book and even what the best restaurants are for dinner!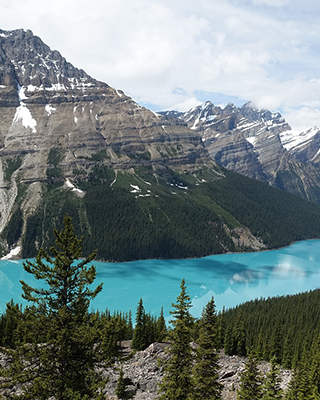 From California to Cape Breton. Vermont to Vancouver. The United States and Canada offer so many different travel options and itineraries that you are spoiled for choice. Give us your ideas and we will come up with the perfect way to see either country.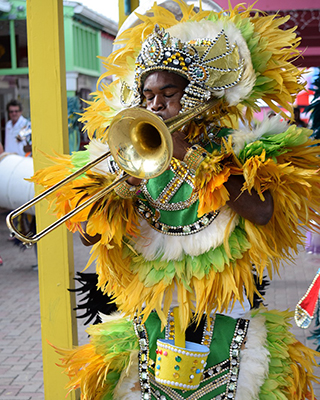 Like different jewels cast across a blue velvet scarf the islands of the Caribbean are made up of numerous diverse cultures and have fascinating histories. One thing they have in common is the friendliness of the people and some glorious scenery. Whether you choose to visit just one or island hop we can get you there. From a small intimate hotel to a luxury resort. The Caribbean has something for everyone.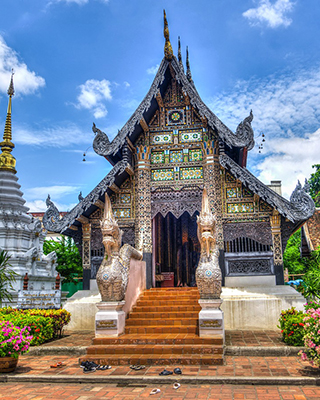 A magical blend of old and new you can tour many countries or choose to explore one and still you would need to go back to see more. This part of the world is full of smiles and surprises. Each country has something to offer even the most seasoned traveller. We know how to make the most of any trip. Whether you want culture or just a fly and flop beach stay, we will help you plan the perfect holiday.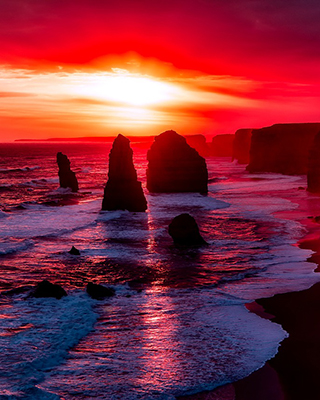 More options for a mind blowing holiday in this part of the world than perhaps any other. Australia and New Zealand are the perfect destinations to tour as you see fit. Each has their own unique identity but can be combined into one glorious travel experience. It's also never been easier to get there from Scotland so what are you waiting for!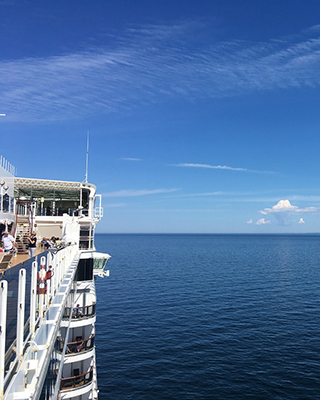 Where do you start with cruising. Ocean or river? Larger vessel or small ship? Well, that's where we come in. Tell us where you would like to go and we'll talk you through the options until you have the ideal option for YOU. You might even want to stay a few nights in the cities you start and finish in. No problem there either. We'll work out the best way to get you there and where to stay.
Other worldwide destinations
Whether you are thinking about Central or South America, India or somewhere more of the beaten track like Myanmar or Bhutan. We have the knowledge and experience to get you there and make sure you have the trip of a lifetime.

We are a Member of ABTA which means you have the benefit of ABTA's assistance and Code of Conduct. We provide financial protection for your money when you buy a package holiday. If you buy other travel arrangements such as accommodation only this protection doesn't apply.