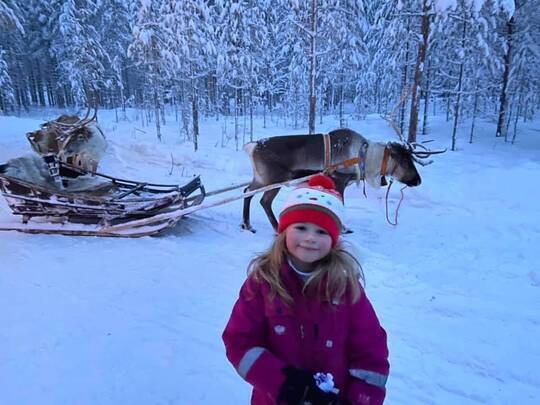 VISIT SANTA
LAPLAND
* A magical ride in a traditional reindeer-drawn sleigh
*A trip through the snow on a dog-sled pulled by huskies
*A thrilling ride on a snowmobile
*Exclusive festive flights
*Discovering the still, white wilderness of Swedish Lapland
*Family fun in the snow
*Time to enjoy organised activities throughout the day
*A host of treasured memories to cherish
Departing from Glasgow
21st December 2020
Adults from £579
Children from £499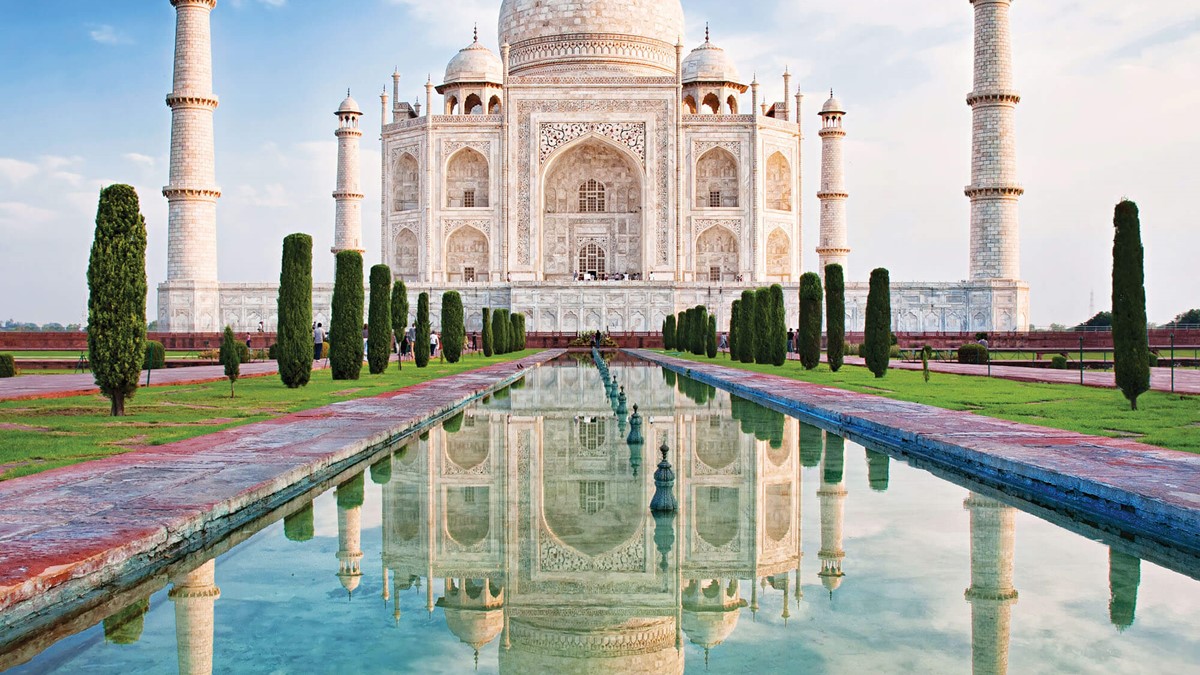 India – Tigers & the Taj Mahal
10 Nights
*The magical sight of the Taj Mahal at sunrise
*Searching for Ranthambhore's tigers on two safaris
*The astounding sights and sounds of New Delhi
*The historic Red Fort, the India Gate war memorial and the ruins of the Quwwat-ul-Islam Mosque
*Take a rickshaw ride through Old Delhi
*A guided tour of Agra, India's city of love
*Explore the ramparts, gates and cobbled paths of Jaipur's Amber Fort
*Jaipur's exquisite Palace of the Winds
*Chand Baori, Abhaneri's astonishing 13-storey stepwell
*Staying in cottages at Vanaashrya Resort
*Enjoy a camel cart ride and an Indian cookery demonstration
Departing from Glasgow
Date: April 2020 – June 2022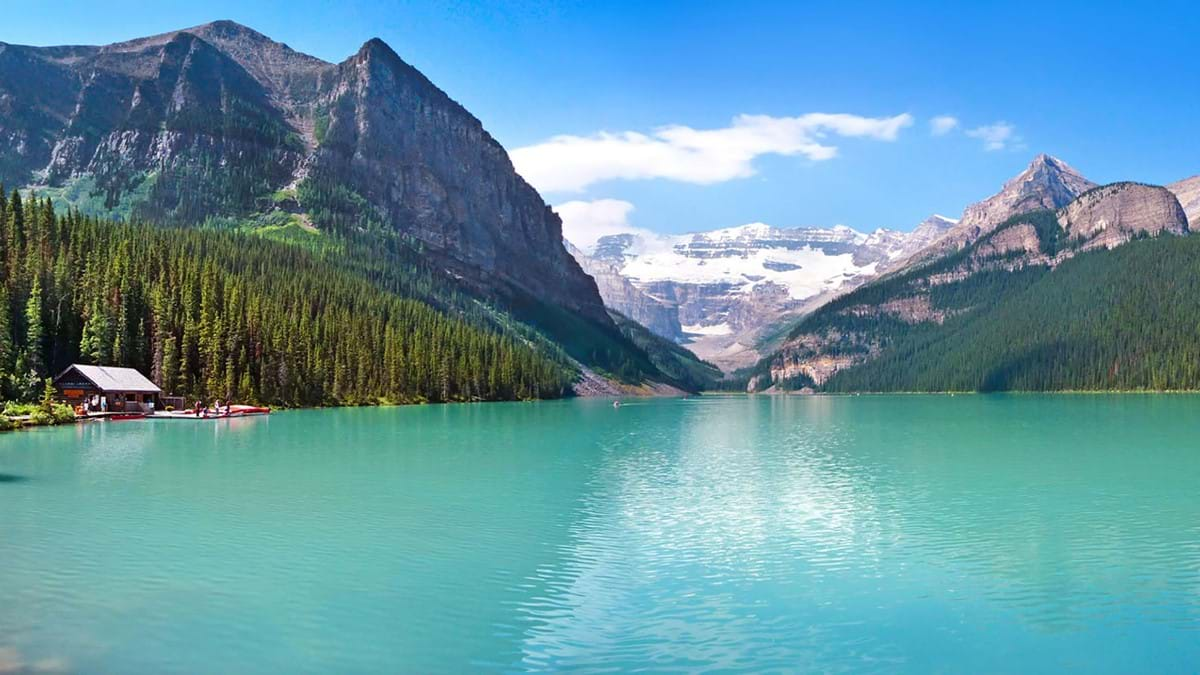 Canada
Niagara Falls to the Rockies
*Gaze in awe at tumultuous Niagara Falls
*UNESCO-listed Québec City, Canada's only walled city
*Explore Banff, the stunning capital of the Rockies
*Discover cosmopolitan Toronto on the shores of Lake Ontario
*Explore Victorian Ottawa, the elegant Canadian capital
*Olympic city Montréal the French Canadian capital of style
*Journey via Lake Louise and the Icefields Parkway to Jasper
*Glittering Vancouver – often cited as 'the best place in the world to live'
Departing from Edinburgh
Dates between:
June 2020 – October 2021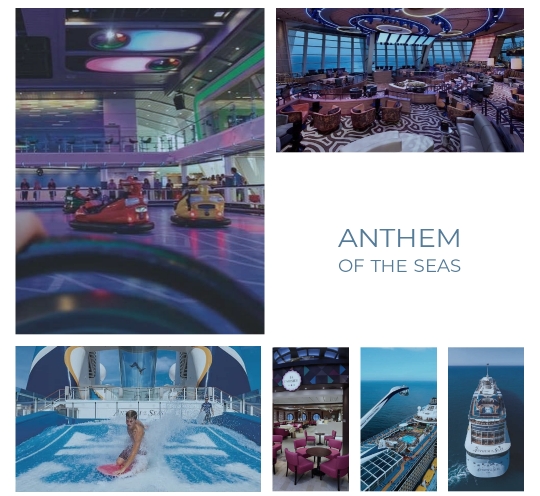 ROYAL CARIBBEAN
ANTHEM OF THE SEAS
PARIS AND BILBAO
FRANCE AND SPAIN
SPAIN AND PORTUGAL
MEDITERRANEAN BEACHES
ITALIAN MEDITERANEAN
NOTHERN EUROPEAN CITY ESCAPES
CANARY ISLANDS
SAILING FROM SOUTHAMPTON
Dates between:
MAY – OCTOBER 2020
From only £635 pp
Price based on Paris and Bilbao 5 night cruise going October 2020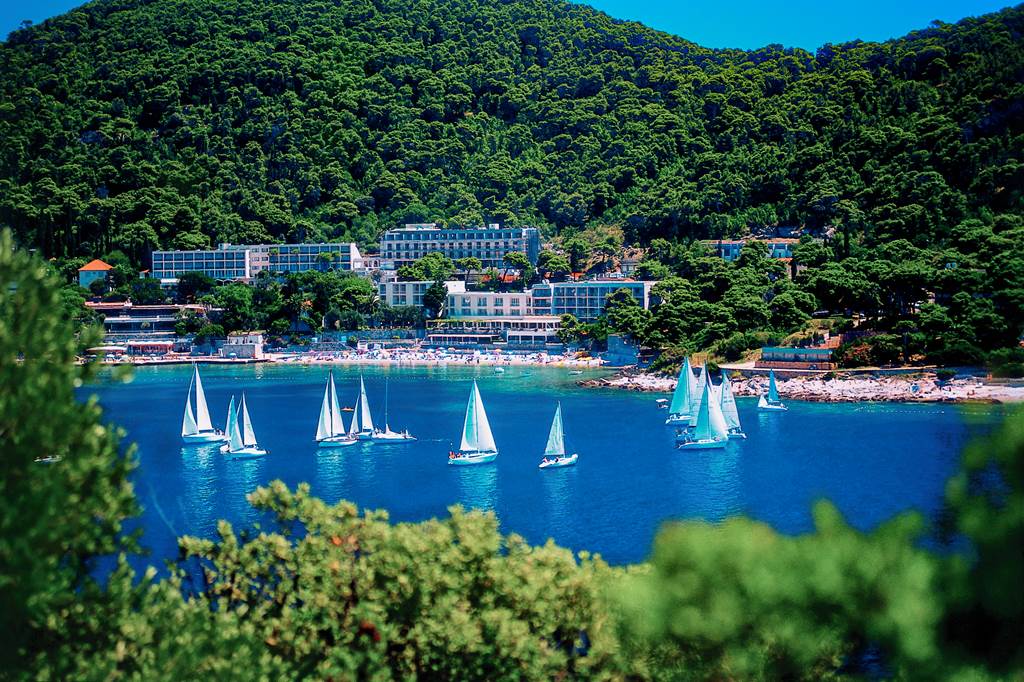 Beautiful CROATIA
7 Nights
You will be amazed by Dubrovnik Old Town which is steeped in history.
Lapad Bay, with a pretty pebble beach
Pile Gate; This landmark gate marks the entrance to the Old Town
Dubrovnik was the main filming location in Croatia for the King's Landing city in Game of Thrones
Departing from Edinburgh or Glasgow
Various dates from April- October 2020
From only £404 pp
Price based on 26th April B&B staying at Vis Hotel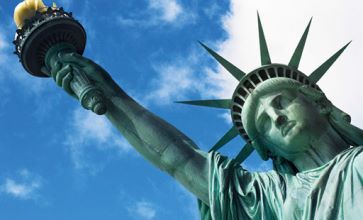 New York
4 Nights 
Departing from Glasgow
Departs on 
7th May 2020
Other worldwide destinations
Whether you are thinking about Central or South America, India or somewhere more of the beaten track like Myanmar or Bhutan. We have the knowledge and experience to get you there and make sure you have the trip of a lifetime.