welcome to stelar travel
Stelar Travel is an independent travel agent and full ABTA member.  This allows you more choice and flexibility to arrange your travel plans.  All the holidays we arrange are booked through fully ABTA and ATOL bonded operators and financially protected for your safety.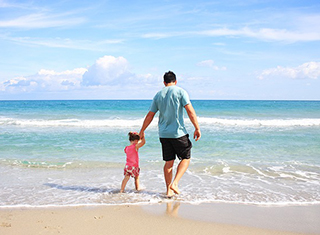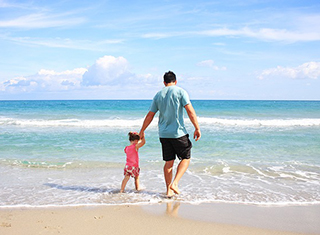 PACKAGE HOLIDAYS
With a package holiday you won't need to worry about booking everything separately, because flights, transfers and accommodation are included in the price.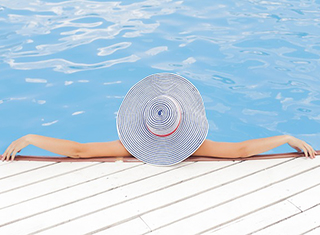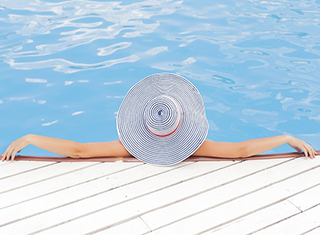 TAILOR MADE OPTIONS
Plan a trip that is personal to you and suits your budgets – your options are endless!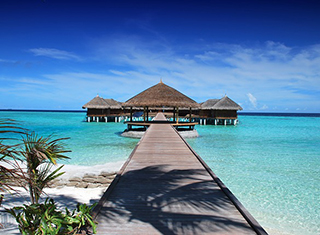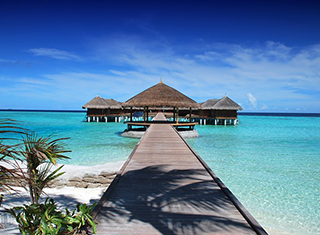 LUXURY HOLIDAYS
Treat yourself to a slice of paradise!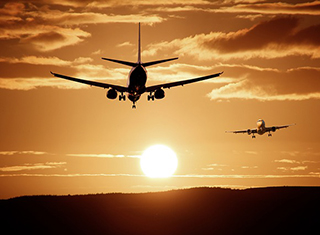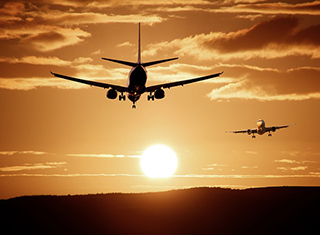 WORLDWIDE FLIGHTS
We'll find the best deal for your flight.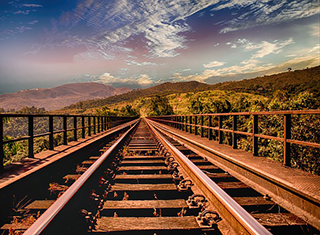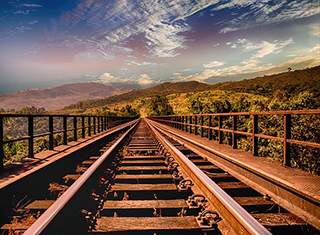 EUROPEAN RAIL TRAVEL
Easy, fast and comfortable: travel to hundreds of exciting destinations across Europe by high speed train.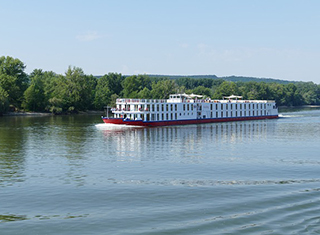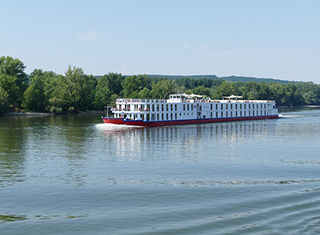 OCEAN AND RIVER CRUISES
A collection of Ocean and River cruises featuring the best cruise operators and ships of Europe and the rest of the world.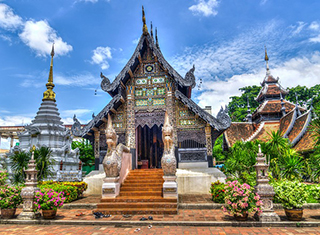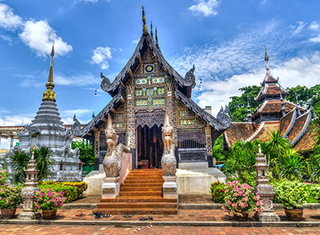 Escorted Tours
An ideal choice for those seeking the value of a carefully planned itinerary along with the security and reassurance of a knowledgeable and experienced local guide.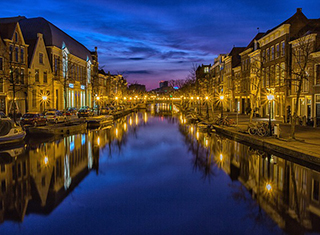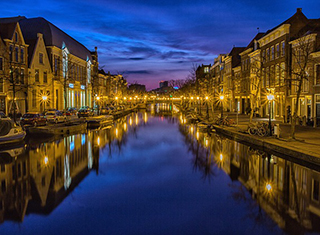 CITY BREAKS
We offer short breaks and weekends away to some of Europe's most exciting destinations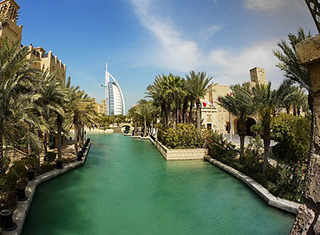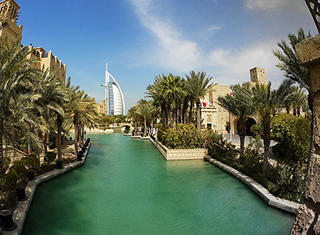 MULTI-CENTRES
Our twin and multi-centre holidays make it easy to visit more than one place in a single trip.
WHY CHOOSE OUR TRAVEL SERVICE
We craft your holiday to suit you. We will maximise your holiday enjoyment while making sure you are getting the best value for money.
QUALIFIED STAFF
With over 50 years of experience, we have extensive knowledge of every aspect of the industry.
YOUR HOLIDAY, YOUR WAY
No two holidays should be the same, we take the time to get to know you so we can help you plan an unforgettable holiday.
SAFE TRAVEL
We are fully ABTA and ATOL bonded and financially protected.


We are a Member of ABTA which means you have the benefit of ABTA's assistance and Code of Conduct. We provide financial protection for your money when you buy a package holiday. If you buy other travel arrangements such as accommodation only this protection doesn't apply.